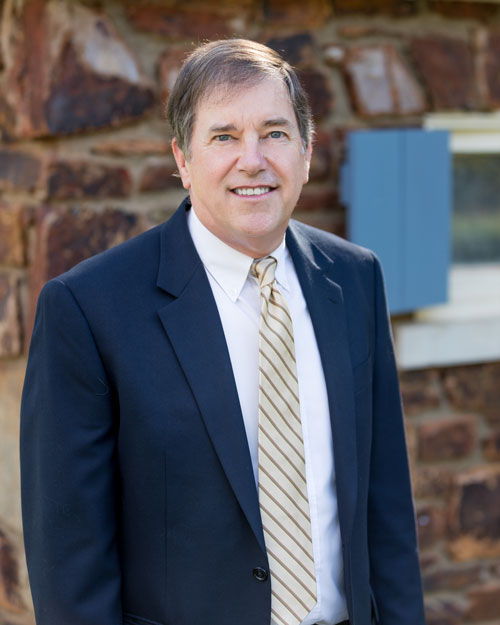 Kirby Appraisal Company appraises residential properties throughout the Charlotte Metro area.

We provide real estate appraisals to homeowners, mortgage lenders, relocation companies, realtors, banks, government agencies and credit unions. Our appraisals are used for relocation, mortgage loan, refinance, foreclosure, estate, trust, divorce, insurance, PMI removal, pre-listing, and other purposes.

Our appraisal service area includes all of Mecklenburg County, and parts of Union, Cabarrus, Lincoln, Gaston, and Iredell Counties in North Carolina, and parts of York and Lancaster Counties in South Carolina. See the Service Area page for a map, and a list of covered zip codes.

Professional memberships include the Appraisal Institute, the Canopy REALTOR® Association and Multiple Listing Service, the North Carolina Association of REALTORS®, the National Association of REALTORS®, and the Employee Relocation Council.

We use ACI appraisal software, and reports are usually delivered as a pdf email attachment. We also deliver reports in AI Ready format, and can mail a printed report if you prefer.
C. Thomas Kirby, SRA, AI-RRS
Tom Kirby is the president of Kirby Appraisal Company. His appraisal career started in 1987 after working in local government and property management.

He graduated from Appalachian State University in 1978 with a Bachelor of Science degree in Community and Regional Planning. He then received a Master of Urban Administration degree from the University of North Carolina at Charlotte in 1981. He is a State Certified Residential Real Estate Appraiser in North and South Carolina, has a North Carolina Real Estate Broker license, and holds the SRA (Senior Residential Appraiser) and AI-RRS (Residential Review Specialist) designations from the Appraisal Institute.